Our Top Picks For You
A hand-picked list that we believe you will love it.
We Have More Than Hotels
Discover a place that suits your kind of trip.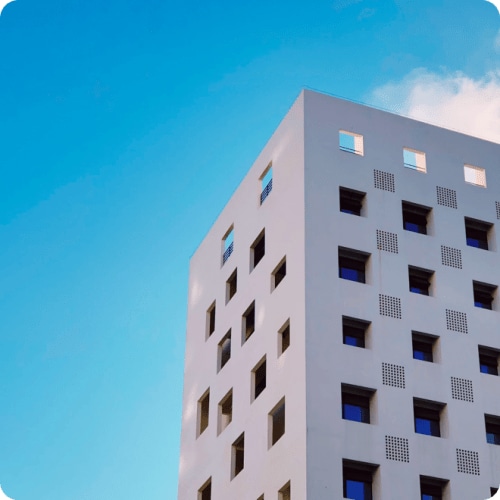 Apartments
73.000+ properties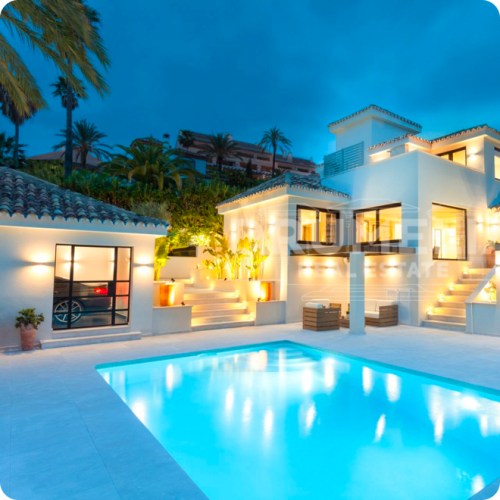 Villas
12.000+ properties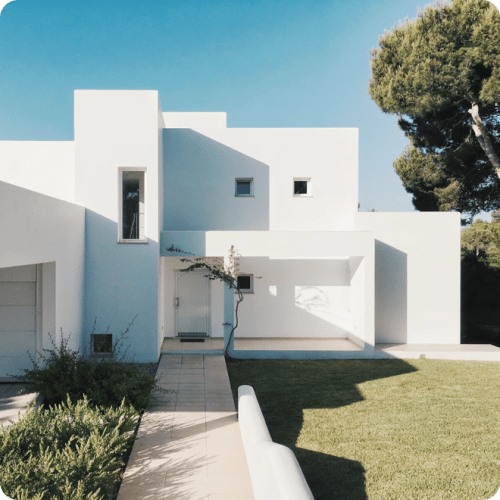 Budget Hotels
71.000+ properties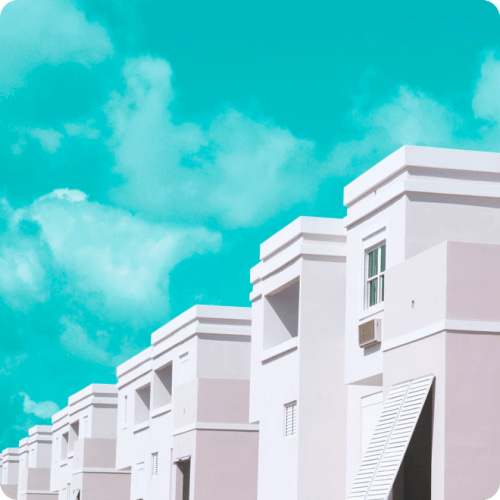 Houses & Residences
155.000+ properties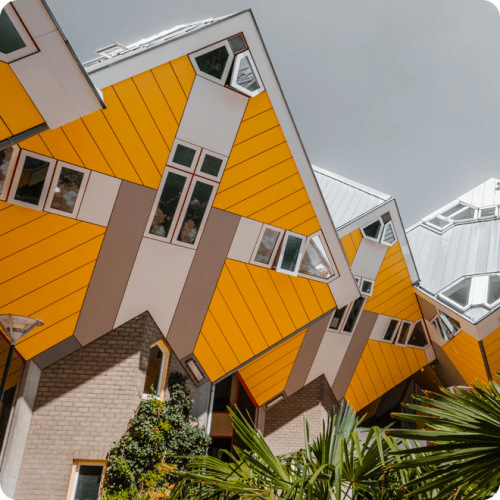 Unique Accommodations
2.000+ properties
Best Hotel Deals For You
Save more with our best deals.
Early Bird Offer
Book early and save money! Perfect deal for those who plan early.
Last Minutes
Never too late to get away! Get great last-minute deals for your last-minute plans!
Hotel Now!
Book a room for tonight and enjoy same day check-in deal.
Bonus Night
Book several nights and get free extra night. Perfect for a long stay.
Extra Benefits
Book with tiket.com and get extra benefits from selected hotel partners.
Discounts
Book more, save more! Get our best online rate for your stay.
From tiket.com's Blog
Uncover your destination even before you go.
Other Popular Destinations
Popular Areas
Popular Hotels
Hotel Partners
tiket.com has the largest hotel partners in Indonesia and in the world.
tiket.com, Smart Solution to Get the Cheap Hotel Deals
tiket.com is the pioneer of online travel agent Indonesia that can be your best choice to get cheap hotel deals in many popular cities. Not only that, tiket.com also has a special feature for you who want to book a cheap hotel online.
Online Tiket Week (OTW) Hotels Promo
Online Tiket Week (OTW) is back! Let's realize your dream vacation with OTW promo from tiket.com. Having a staycation at your favorite hotel can be a new way to spice up your holiday, t-mates. Want your staycation to be a little different this time? Then, you should try staying at a hotel with complete facilities and unparalleled services! Surely you will feel very delighted.
There are many hotels that you can book at tiket.com with affordable prices that won't hurt your wallet. You also find a wide variety of domestic or international hotels, best star hotels, villas, apartments, bungalows, cottages, cabins, unique stays, and many more! Make it even more memorable and save up more with promos on Hotels at tiket.com that will make your dream staycation come true! Don't miss out on the striking price cut on Hotels with Harga Gledek!
There are also discounts available all day long that you can use to book your favorite hotels! So, you don't have to spend a lot of money if you want to stay at 5-star hotels! Not only that, but you can also book cheap flights, fun things to do, and cheap train tickets to many routes with tiket OTW promo. What do you think? Can't wait to begin your staycation at the best hotels with your loved ones, right? It's time to hunt for Harga Gledek promo OTW tiket.com to discover a new way of staycations!
Book Affordable Hotels Fast and Easy at tiket.com
Accommodation is an utmost important thing when you travel domestic or international. Want to get the best stay experience at your destination? By booking hotels online at tiket.com, you can get your hotel room wherever and whenever you need them. A variety of hotel choices makes it easier for you to get the one that suits your needs.
As the first Online Travel Agent in Indonesia, you don't have to worry any longer to entrust hotel booking on tiket.com. There are thousands of hotels that collaborate with tiket.com to fulfill your accommodation needs wherever you are. Get complete information about each hotel that you want to book, be it room rates on tiket.com, cheap hotel promo, and reviews from the guests.
tiket.com, Your Right Choice to Book Hotels Online
Booking hotels by online currently have been very popular because of its fast and simple process. You can book your favorite hotels with the chance to get various hotel promo while you are searching hotels by online. The best hotel in various amazing cities can be booked by accessing tiket.com. tiket.com is the one of leading online travel agents in Indonesia which always provide a comprehensive choice of hotels over the world. The booking hotels sites of tiket.com or the apps are provided to you to find the best hotel deals in many destinations.