Staycation in Bandung
Event in Jakarta
Flight to Surabaya
Tour in Lombok
Train to Yogyakarta
Car Rental in Semarang
Activities in Bali
Open Trip Kepulauan Seribu - Pulau Harapan 2D1N by Go Explore
Starts from 

IDR 380,000
IDR 375,000
Enjoy the beauty of the beaches with white sand.
Island hopping around Harapan Island, Perak Island, Gosong Perak Island or Bulat Island
Enjoy the charm of coral reefs, the underwater beauty with snorkeling activities.
Sunset and Sunrise in several interesting spots.
Open Trip / Sharing Trip so that even one participant can register.
Suitable for: The Adventurer and The Instagrammer.
Departure schedule: every Saturday 07.30 AM
The price is available for domestic and also foreign
Review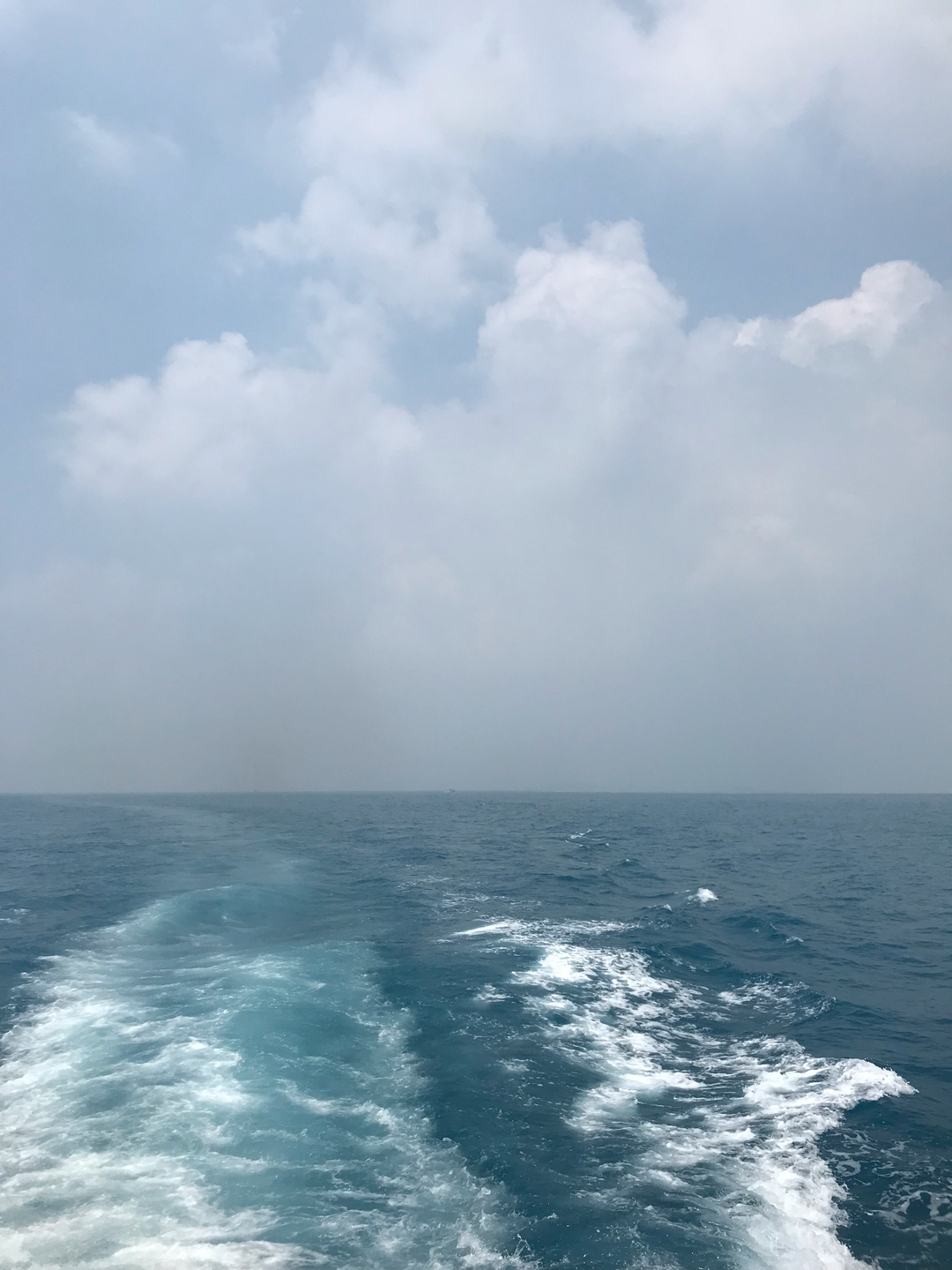 trip murah meriah bisa nikmatin laut yg indah . Homestay kamar dan toiletnya bersih .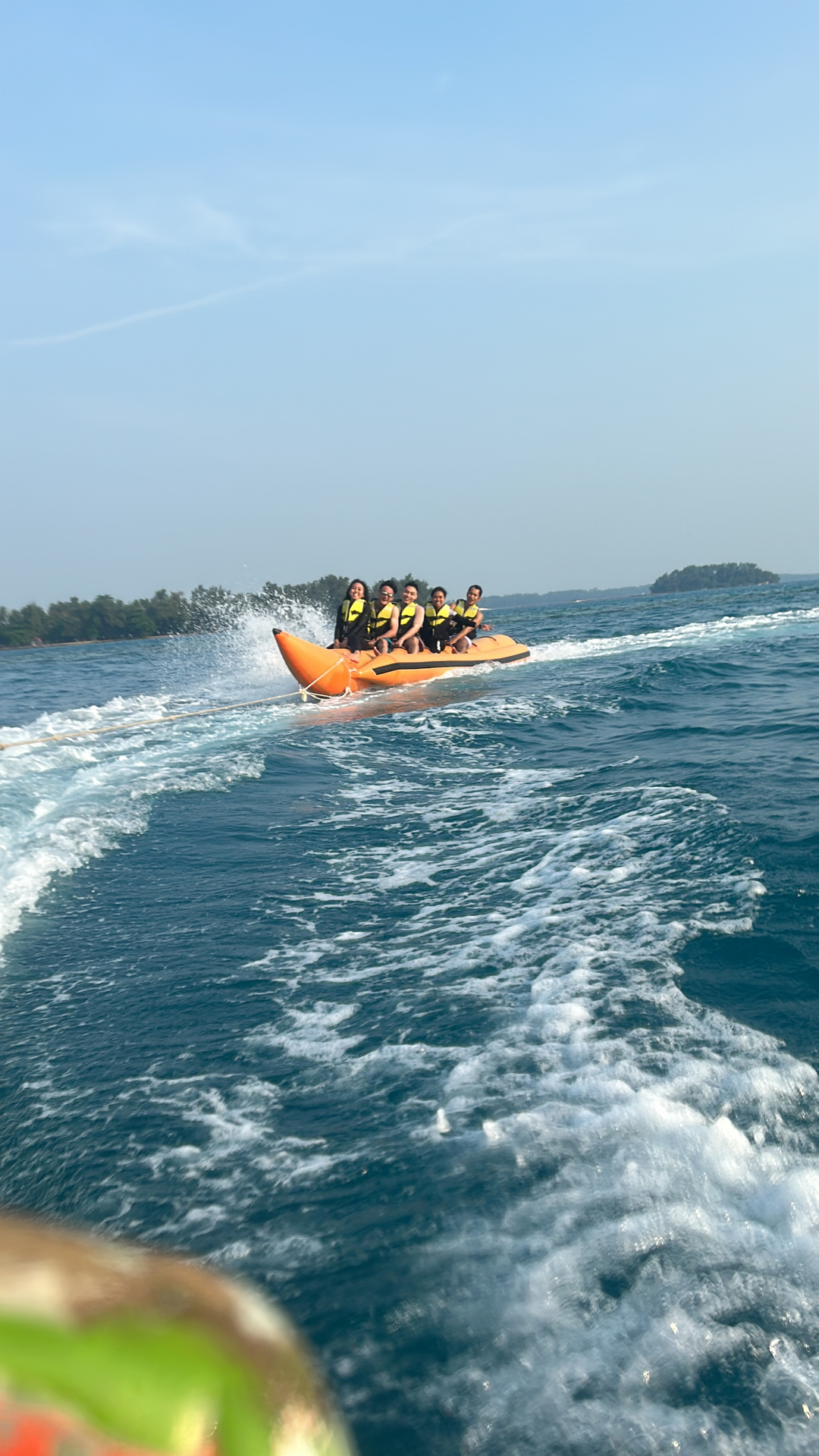 Devi Rama Fitriyani
• Couple
Asik bangetttt. Recommend banget, ramah2 orangnya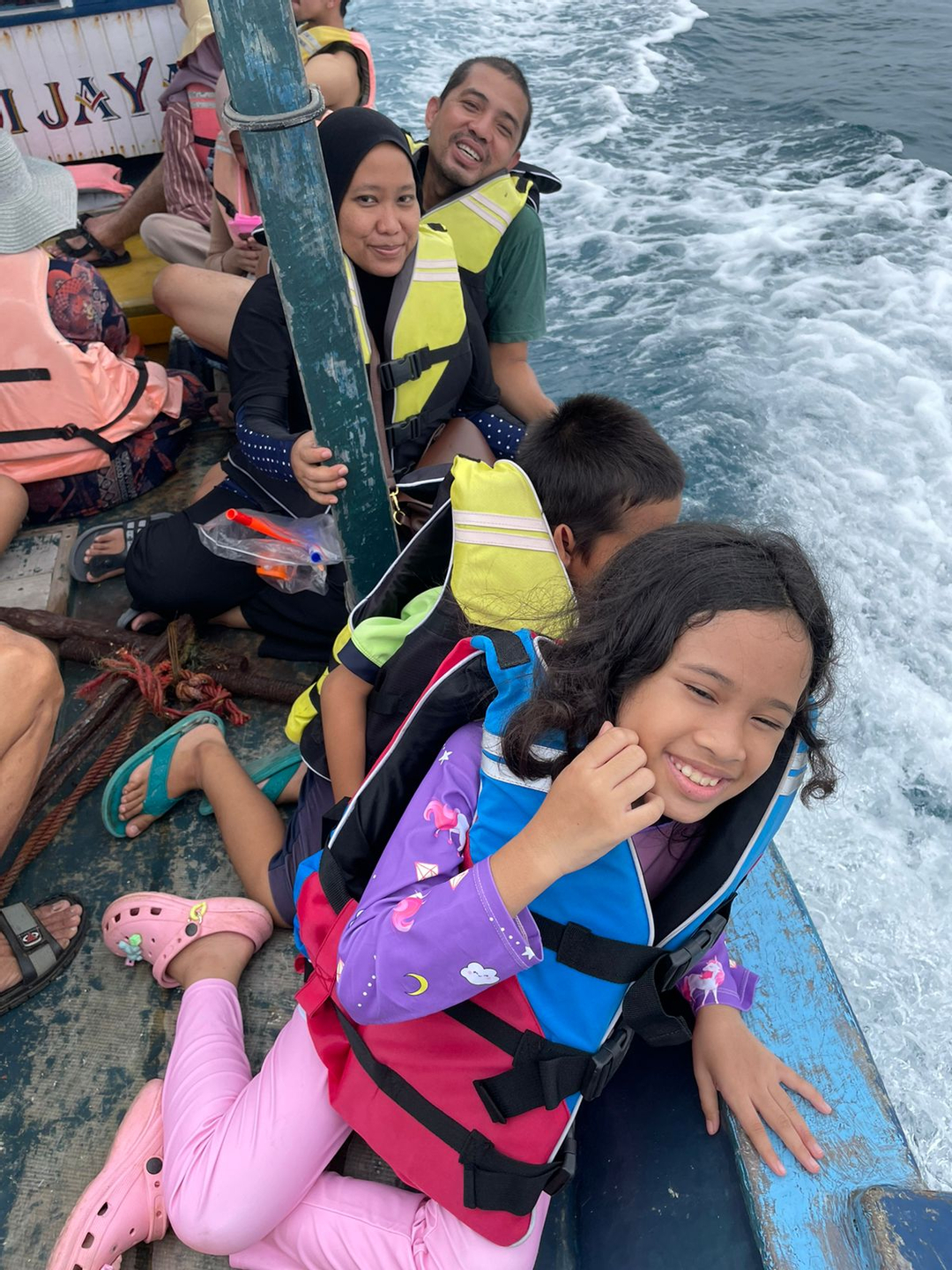 Masya Allah seru. Mas pemandunya baik dan ramah. Penginapan bersih dan nyaman. Cuma sedih lihat laut banyak sampah, ayo kita harus jaga bersama2. Perjuangan itu menuju kesananya,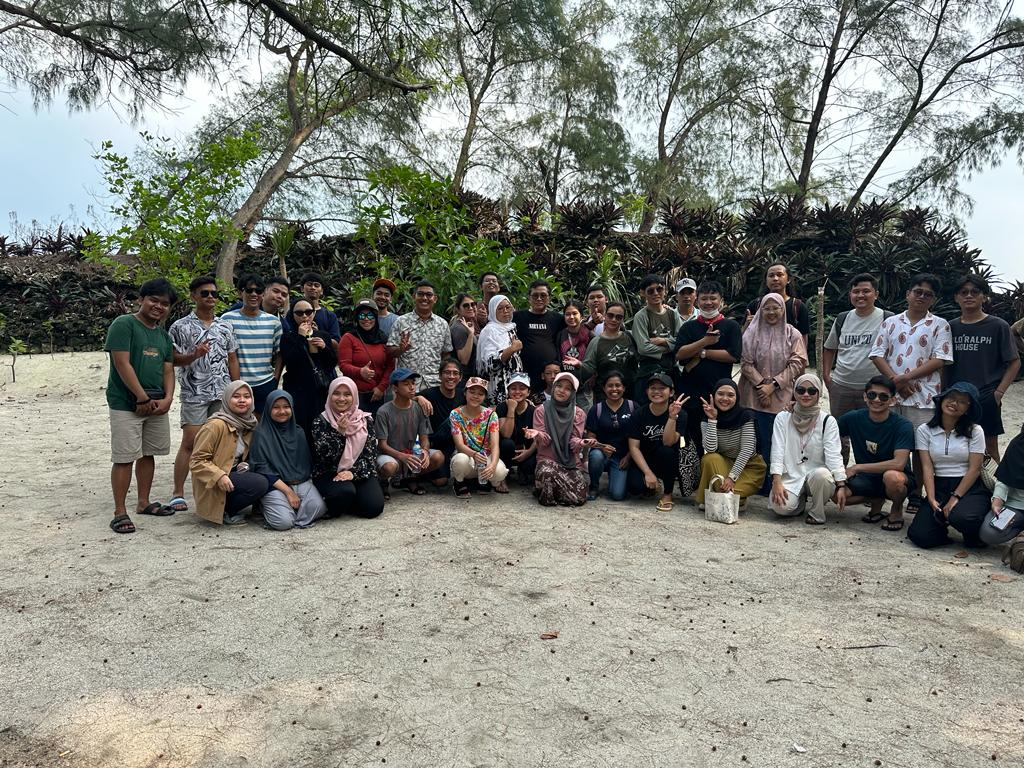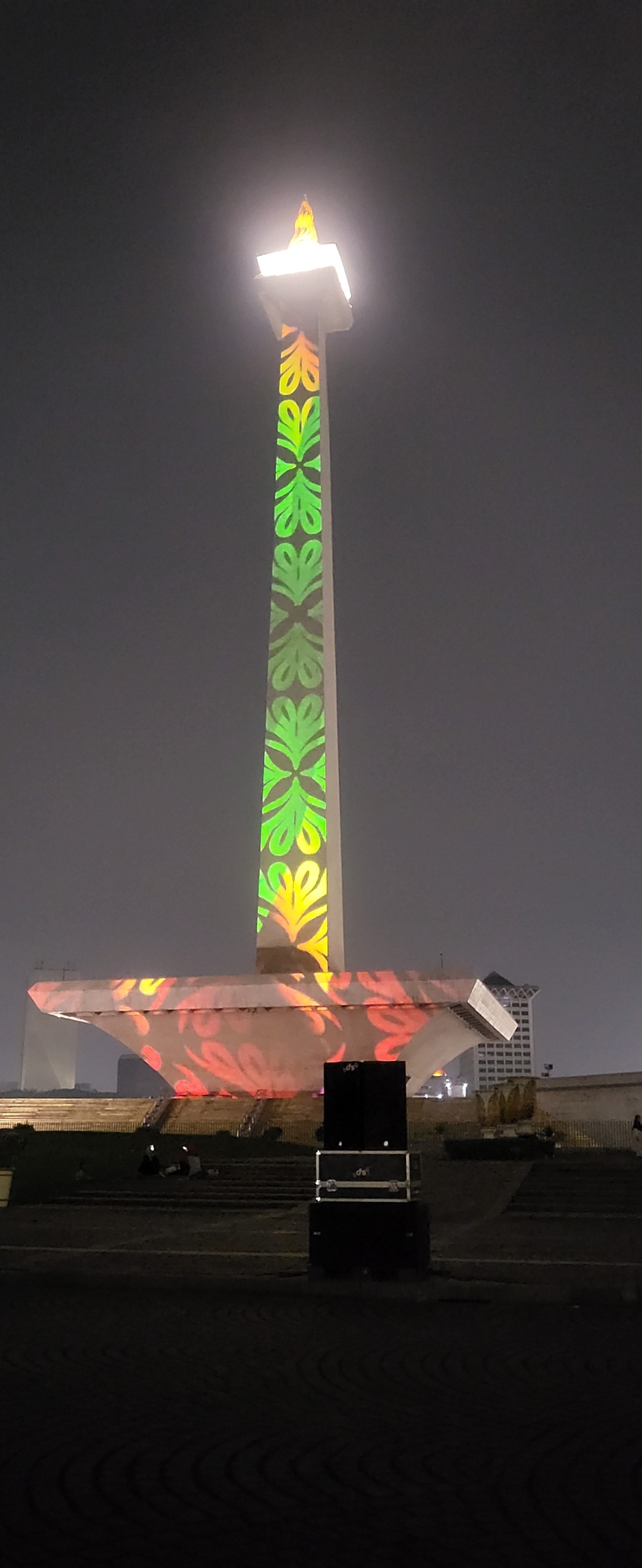 Packages
Select visit/event date
See calendar
Open Trip Harapan Island 2D1N Every Saturday via Kaliadem
Details
Valid on the selected date
Reserve at least 2 days in advance
kepulauan seribu, pluit, north jakarta, jakarta, indonesia
Day 1

Explore Pulau Harapan

06.30 AM - 08.00 AM

Gather at Kali Adem Pier

08.00 AM - 10.30 AM

Sea trip to Harapan Island

10.30 AM - 11.00 AM

Arrive at Harapan Island, check-in homestay and refresh

11.00 AM - 12.00 PM

Lunch, rest and Dhuhr prayer

12.00 PM - 01.00 PM

Departing by Cruise Boat to Snorkeling Spot

01.00 PM - 02.00 PM

Island Hopping to nearby islands

02.00 PM - 03.00 PM

Snorkeling to enjoy the beauty of the Thousand Islands marine life

03.00 PM - 05.00 PM

Rest on Perak Island

05.00 PM - 05.30 PM

Back to Harapan Island, enjoy the sunset on the boat

05.30 PM - 07.00 PM

Back to the homestay, prepare for dinner

07.00 PM - 09.00 PM

Dinner, relax, and prepare a barbeque

09.00 PM - 12.00 AM

Grill fish and relax enjoying the night, rest

Day 2

Harapan Island Sunrise

05.30 AM - 06.30 AM

Hunting sunrise at Harapan Island pier

06.30 AM - 07.30 AM

Enjoy breakfast

07.30 AM - 10.00 AM

Explore Pulau Harapan, hunting selfie spot

10.00 AM - 12.30 PM

Packing preparation to go home and gather at the dock

12.30 PM - 03.30 PM

Travel by sea back to Jakarta
Jakarta - Harapan Roundtrip Crossing Boat Tickets by Ferry from Kaliadem Pier in Muara Angke
Sea travel insurance from boat tickets
Homestay on Pulau Harapan (AC) 1 night (sharing room)
Open Trip Kepulauan Seribu - Pulau Harapan 2D1N by Go Explore
Starts from 

IDR 380,000