PT. Vara Sujana Adhi Paramita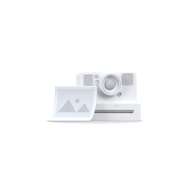 Kingsfun presents a variety of arcade games suitable for all ages. Because they are generally located inside malls, you also don't have to worry about the weather and other outdoor problems. Buy the Kings Fun World balance voucher on tiket.com now!
No product from this partner
They may add their products anytime soon. Meanwhile, you can check products from other partners.