Martabak Boss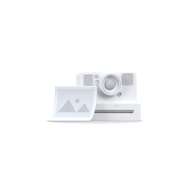 Martabak Boss provides a wide selection of sweet and egg martabak. Ranging from martabak red velvet, brownies, nutella, to matcha are available at Martabak Boss. Definitely a must-try for martabak lovers!
No product from this partner
They may add their products anytime soon. Meanwhile, you can check products from other partners.