Staycation in Bandung
Event in Jakarta
Flight to Surabaya
Tour in Lombok
Train to Yogyakarta
Car Rental in Semarang
Activities in Bali
Tiket Goa Pindul by Sheyco Tour
Complete your tour in Yogyakarta with a tour on the Pindul Cave.
Activity is suitable for large groups.
Enjoy the beautiful natural scenery along the Pindul Cave.
Professional guides are ready to keep you safe at all times.
Suitable for: The Adventurer, The Adrenaline Seeker, and Group Traveler.
The trip can start at 07.30 AM or arrive at the jeep basecamp max. at 03.00 PM.
Review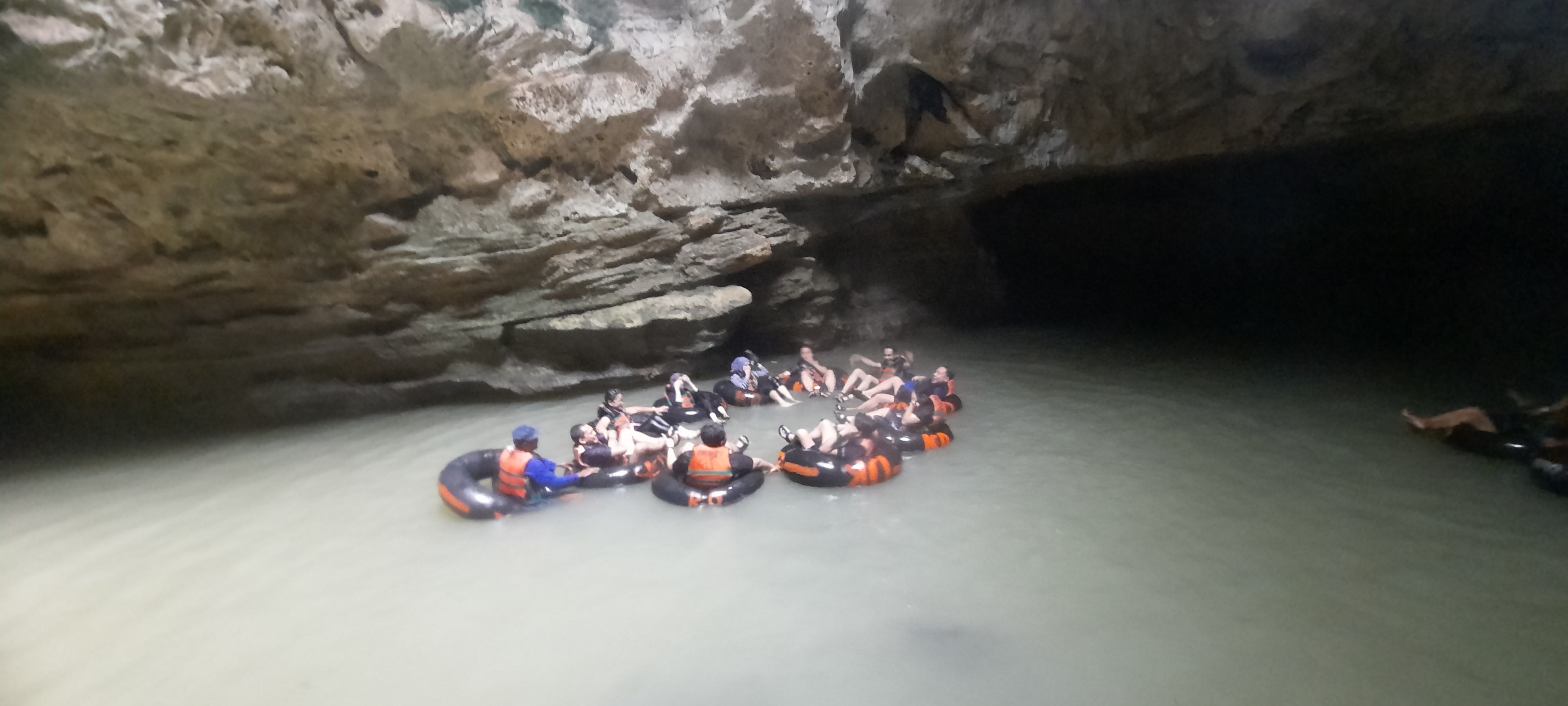 the best pokoknya. tapi pas di briefing diwajibkan utk tripnya minimal 2 tempat jadi pas di lokasi kita keluar uang lagi untuk pilih trip yg ke-2
Packages
Select visit/event date
See calendar
Valid on the selected date
Reserve at least 1 day in advance
karangmojo, gunung kidul, yogyakarta province, indonesia
Guide
Equipment (float tire & life jacket)
Insurance
Tiket Goa Pindul by Sheyco Tour
Starts from