Staycation in Bandung
Event in Jakarta
Flight to Surabaya
Tour in Lombok
Train to Yogyakarta
Car Rental in Semarang
Activities in Bali
MLTR Back ON The Road Tour 2022 - Surabaya
Starts from 
IDR 2,520,000
Watch a concert by the legendary Danish band Michael Learns to Rock or MLTR.
Nostalgic with songs genre sweet pop and soft rock MLTR.
Event Date: October 19th, 2022 at 07.00 PM
Open gate: 06.00 PM
Venue: The Westin, Surabaya
Review
Selalu suka sm MLTR, group jaman era 90 an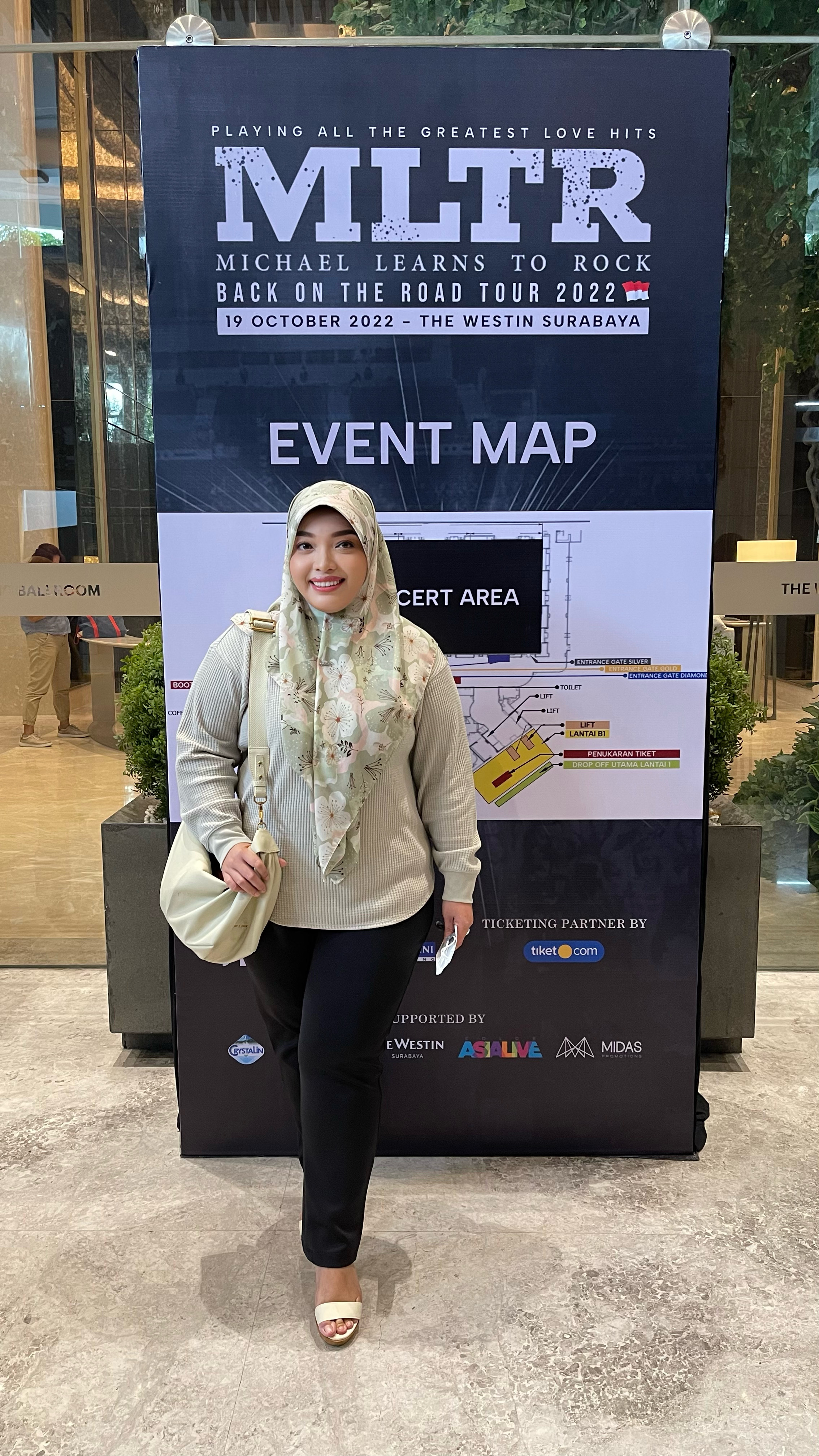 Top banget.. penukaran tiket mudah aman
Pesannya mudah dan cepat 😍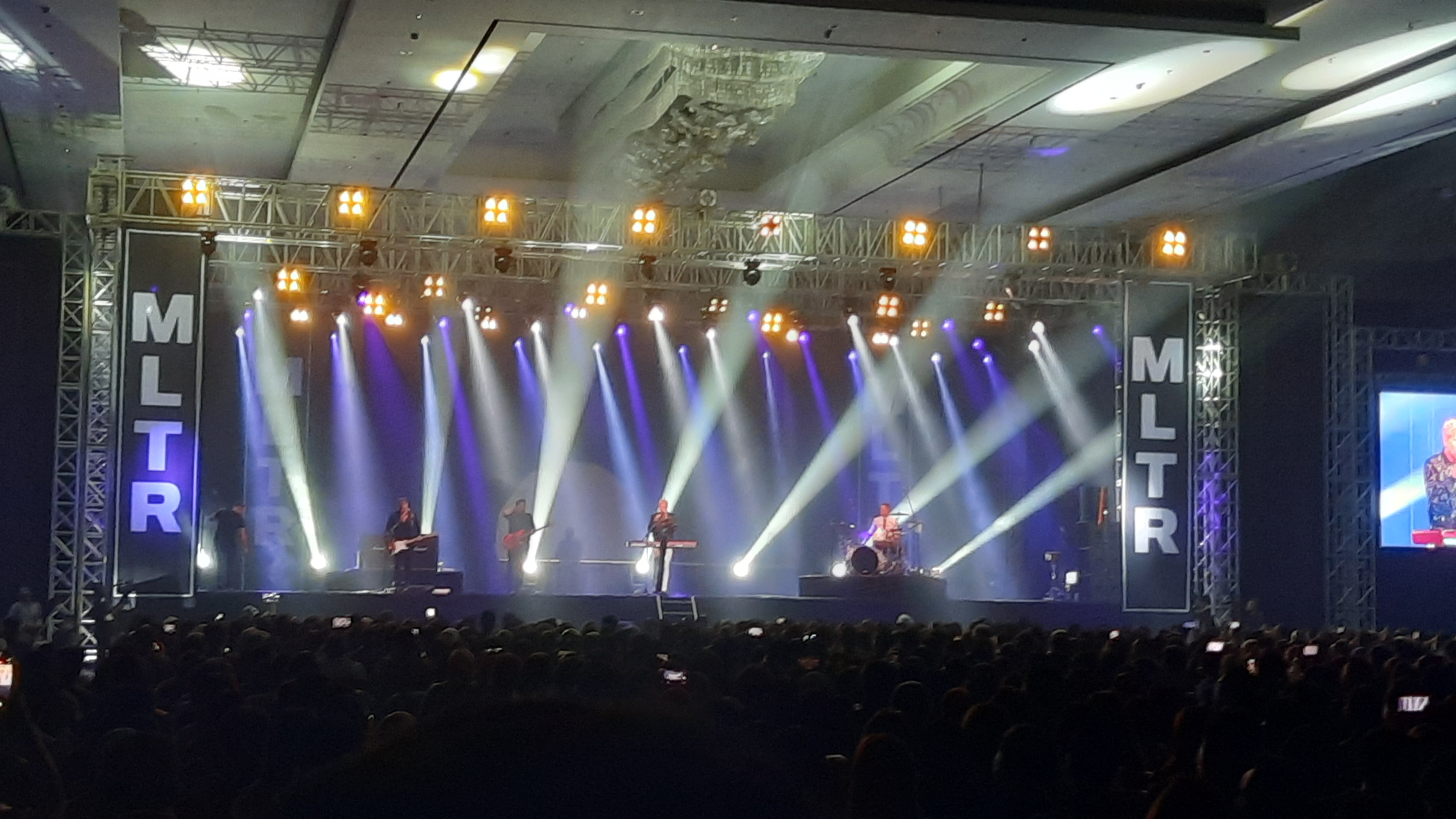 Band terbaik yang mengingatkan akan banyak kenangan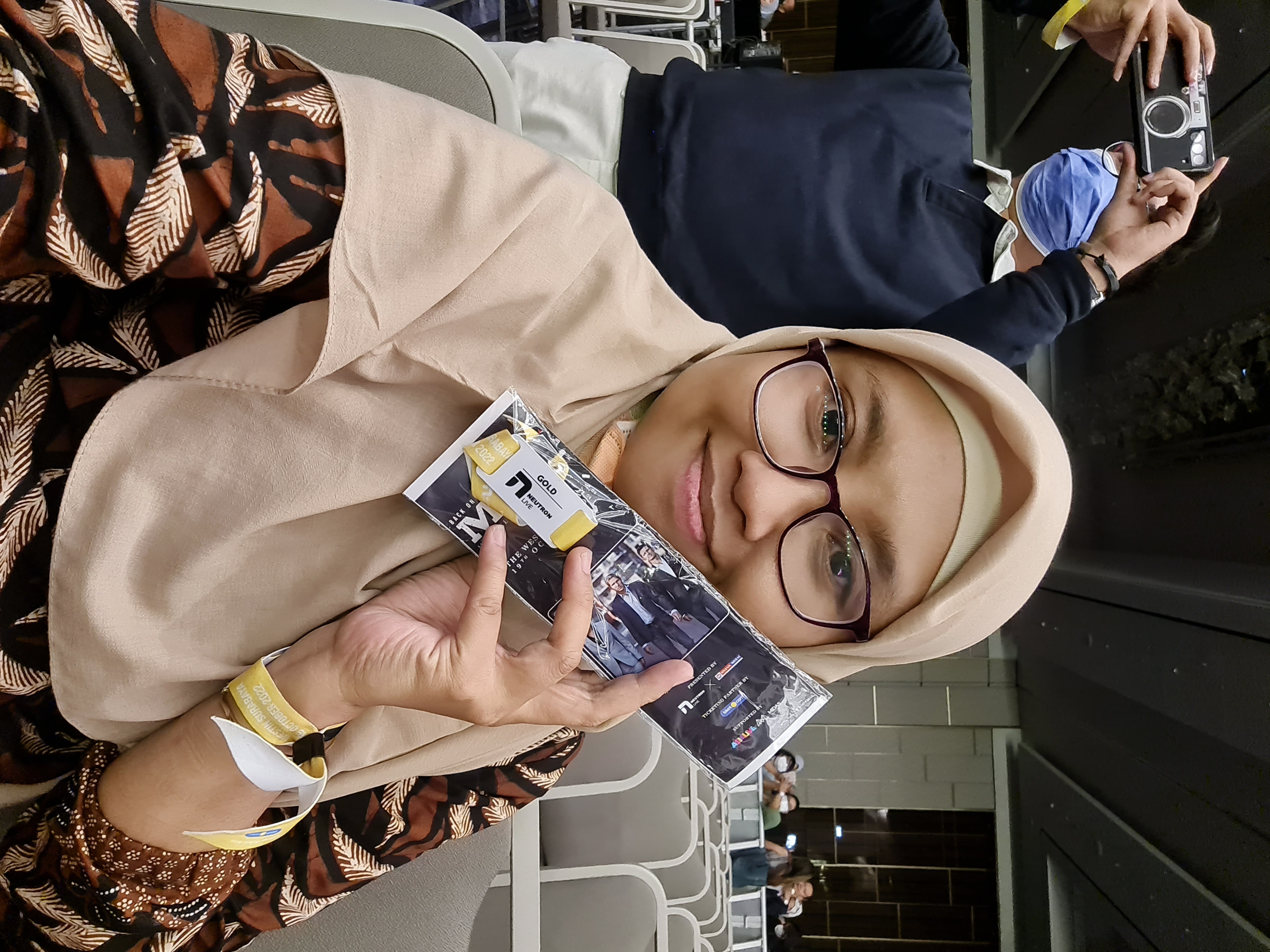 Novi Mustika Utami
• Family
serrru banget pengem nget klu monton2 konser band luar gini apalagi di sby aja gak jauh jauh
Packages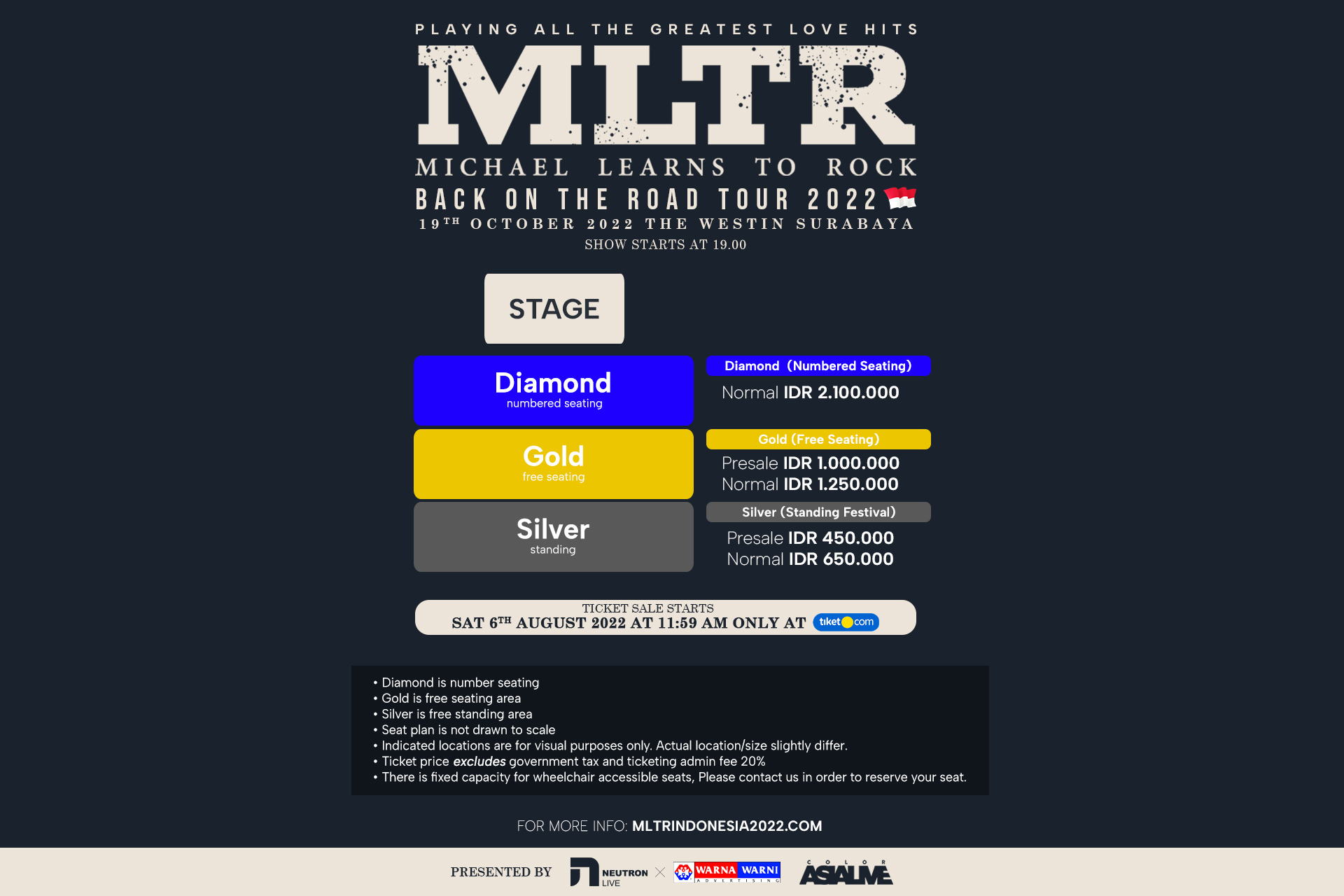 Let's pick another date!
There is no package available on the date you selected. Try looking at other dates.
the westin - surabaya, surabaya, east java, indonesia
MLTR Back ON The Road Tour 2022 - Surabaya
Starts from